Prosser, the Benton County seat, is a thriving, rural community with a population of 5,714 within city limits an 18% increase in the last decade and approximately 13,000 by zip code. It's innovative agricultural growers, varied agri-industry, local manufacturers and food processors, along with continued, unprecedented wine industry expansion, highlight a fast growing business climate which has produced record construction growth.
Residential Information
Coming soon!
Main Street Community
In May 2011, Prosser was named a Main Street Community in the Washington State Main Street Program, one of eleven in the state. Dedicated volunteers are actively creating work plans in the areas of Design, Organization, Promotion and Economic Restructuring after achieving their goal of main Street status.
A vibrant surge of economic development in Prosser has produced a flurry of interest. Renovations to downtown turn of the century buildings and the Historic Princess Theatre has produced a lively atmosphere and increased foot traffic in the downtown core. Continuing preservation efforts are a key component in the revitalization success of Prosser.
Lifestyle Amenities
Prosser offers a taste of small town life at its' best. Strolling through the historic down town, you'll find art galleries, antique stores and unique gift shops. A variety of excellent restaurants are available for dining. The refurbished, historical Princess Theatre showcases films, plays, and music performances. Enjoy a wide variety of festivals and events planned throughout the year. Winery cluster development at both Vintners Village and the Prosser Wine & Food Park provides easy access to several unique wineries and, tasting rooms; and there are over 35 wineries located in the greater Prosser area. The Benton County Historical Museum offers interesting artifacts, collections and antiques for viewing. Prosser is centrally located to major northwest cities and major shopping malls. For more community info visit the Prosser Chamber of Commerce.
Climate
300 Days sunshine per year
Average afternoon highs of 90o +- in summer, lows of 60 o +- at night
Average afternoon highs of 30o +- in winter, lows of 20o +- at night
Average precipitation 7-8 inches annually, Approximately 700' above sea level
Community Links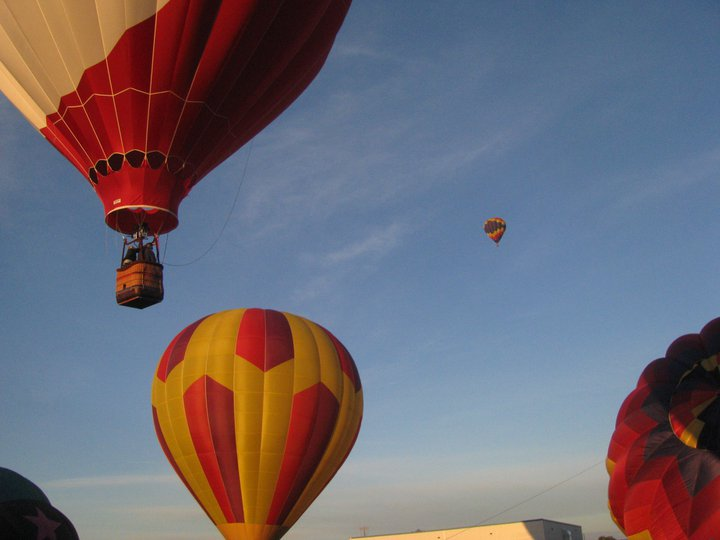 Prosser Farmers Market
City of Prosser
Prosser Chamber of Commerce
Historic Downtown Prosser Association